Band members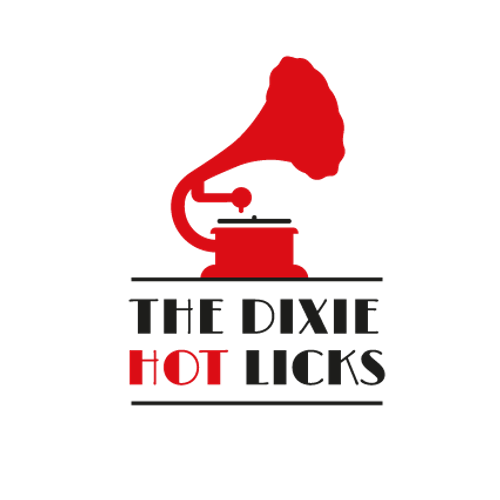 The Dixie Hot Licks spielen in der traditionellen Dixieland-Besetzung: Trompete, Posaune, Klarinette/Saxophon, Banjo/Gittare, Sousaphon, Schlagzeug. Im Unterschied zu vielen anderen solchen Bands kann man bei den Konzerten den weiblichen Gesang genießen.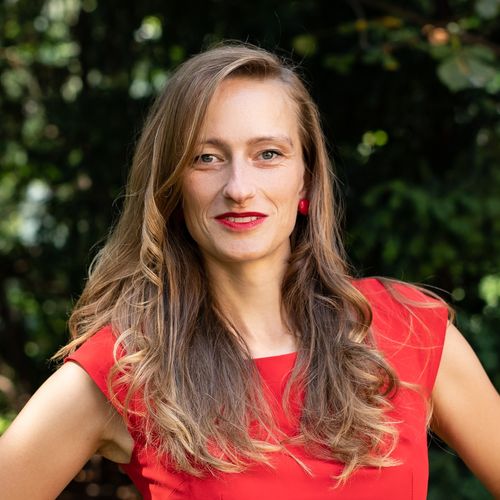 Jana Jiroušková
vocals, washboard
With her overwhelming voice, the enchanting Jana (Jane) has been singing regularly in the band since 2020. In some songs she enriches the entire sound with an authentic washboard rhythm.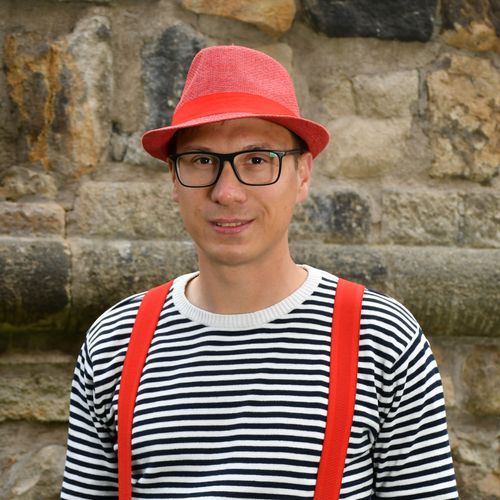 Jiří Kodajek
trumpet
Lead voice belongs to the trumpet in all dixie bands. Experienced jazz player Jiří (George) has mastered this with us.